Who We Are
The distinctives of Elim Leadership College
We are training and equipping leaders who reach, serve and influence the world for Christ
We are passionate about training and equipping Christian leaders with everything they need to serve, reach and influence the world for Christ.
We invite you to become part of Elim Leadership College and discover your calling and gifting. Get trained and equipped to make the dreams God has for you a reality.
We are NZQA accredited. We are a category 2 provider, Confident in capability in self-assessment, and Confident in educational performance. See the full EER results for Elim Leadership College here.
Our college organisation can be found here.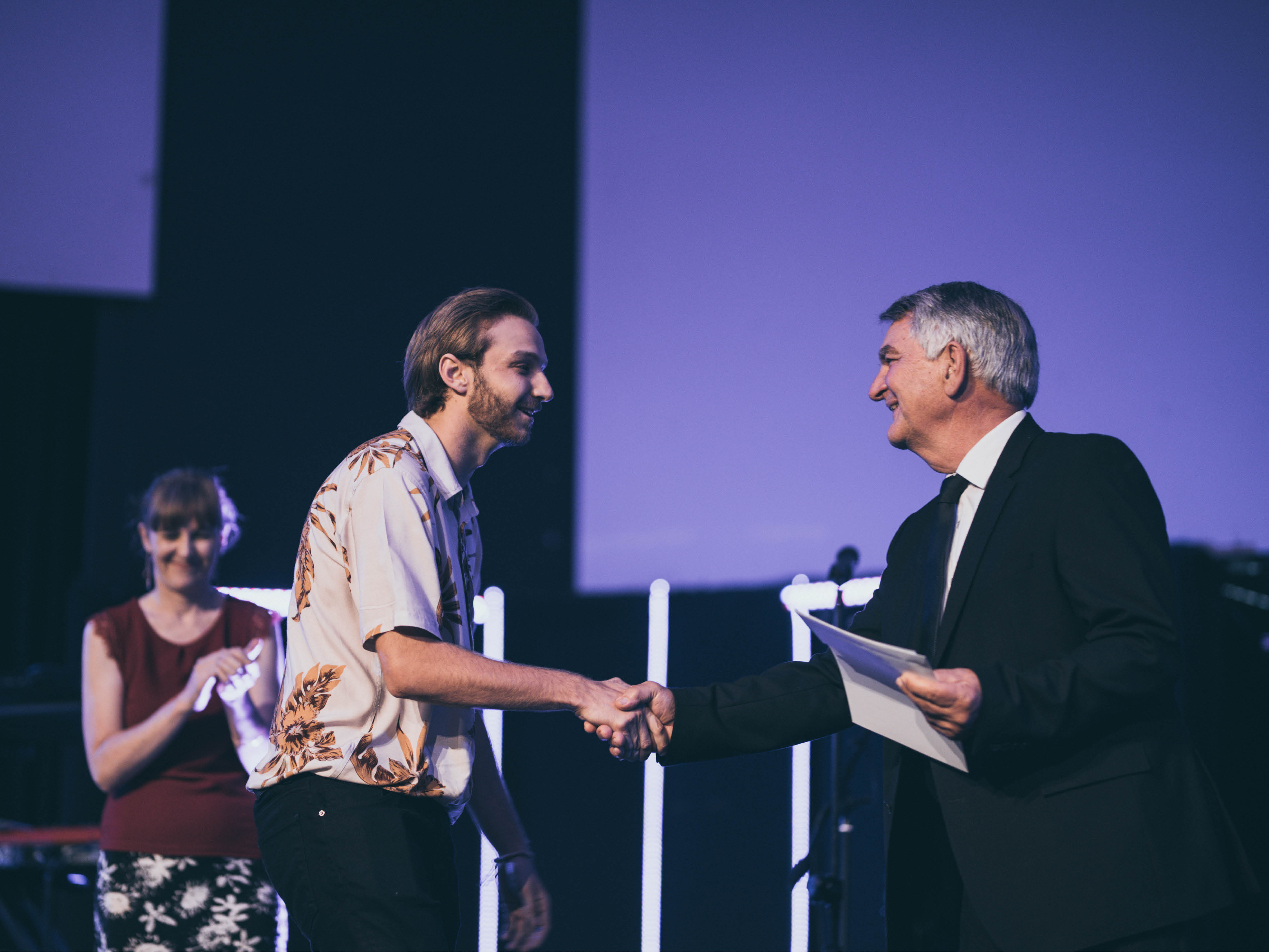 We are Elim
Elim Leadership College was established in 1997 as Ministry Training College by Elim Christian Centre. We are under the Elim Property Trust (2021). We remain a vital part of the ministry and calling of Elim Christian Centre to build centres of hope that reach, serve and influence the world for Christ. We are a Pentecostal Movement with emphasis on the work of the Holy Spirit in the Church and in the life of every believer.
As part of Elim we share its culture and DNA:
We expect breakthrough, actively pursuing the power and presence of God in every situation
We welcome as family, extending grace to others as they journey toward Christ-like character
We believe every member is a minister, encouraging every believer to find their part to bring
We make the big ask, calling others on into life with Christ and into their calling as followers of Christ
We are partnering
We believe the best way to equip leaders is in the environment of a healthy local church. We actively seek partnerships with the local church in which our students serve. Therefore, this programme will only enrol students who have been selected for ministry by their local church leadership.
We are growing people
We seek to grow leaders of Christ-like character who have developed practical leadership and ministry skills. We are committed to walking with each student on their personal leadership journey of growth.
We are equipping for practical ministry
In all our programmes, online classroom learning goes hand-in-hand with real-world application. Each programme is set up to provide opportunities for students to step out beyond their comfort zones and bring what they have in a meaningful and tangible way.
Want to know more?
Simply fill out the contact form below.